Welcome! We are happy to announce the release of SHIMMER!
Downloads are available NOW HERE!
Streaming on all platforms!
Teng coaxes her flute into producing living reverberations. Every note dances in the voluminous space and returns to her as if she held sway over their existence, a Goddess over sound. And she clearly does. Her bass flute is in tune with the planet and it is the voice of the earth of yesterday. And tomorrow.
I enjoyed every song on the recording. Listening to Shimmer made me feel like I was in a separate dimension where I was in the middle of some vast, yet pleasant blackness and I was surrounded by sound. It touched me. It filled me. It kept me buoyant as if I had no physical body. Every song created its own sonic environment. I urge caution if you listen to this music in the dark. You will be affected. Excellent album.  
- R J Lannan, Artisan Music Reviews
Hanging Lake (music video)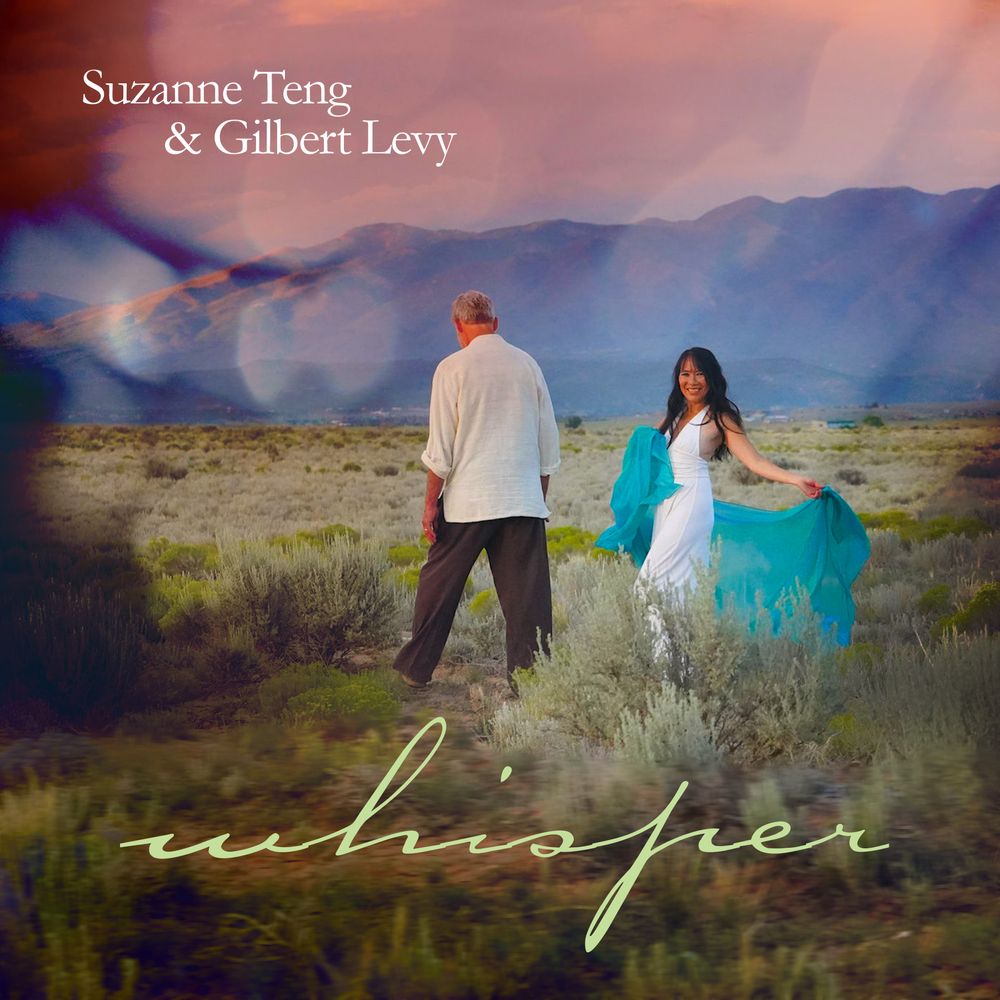 MYSTIC JOURNEY




Suzanne Teng             Gilbert Levy               Dann M. Torres          Jon Ossman 
* * * * * * * * * * * * * *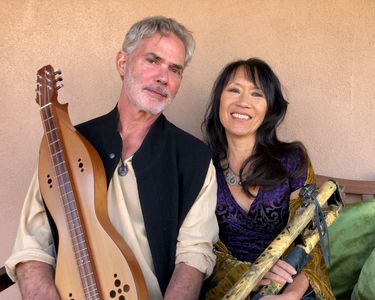 Welcome! We hope you'll enjoy learning more about us here.  We have lots of music for you to listen to, wonderful flutes, cds and sheet music to check out in our store, and photos to take a look at! If you're interested in seeing us live, please check out our calendar.   We love to hear from people like you, so feel free to send us an email, sign up for our email list and join us on Facebook.  And you can also stream us on Spotify, Pandora and Apple Music!
Stay well, laugh and live and remember you are loved!
with our love,
Suzanne & Gilbert