Welcome! We are happy to announce the release of SHIMMER!
Downloads are available NOW HERE!
Streaming on all platforms!
Hanging Lake (music video)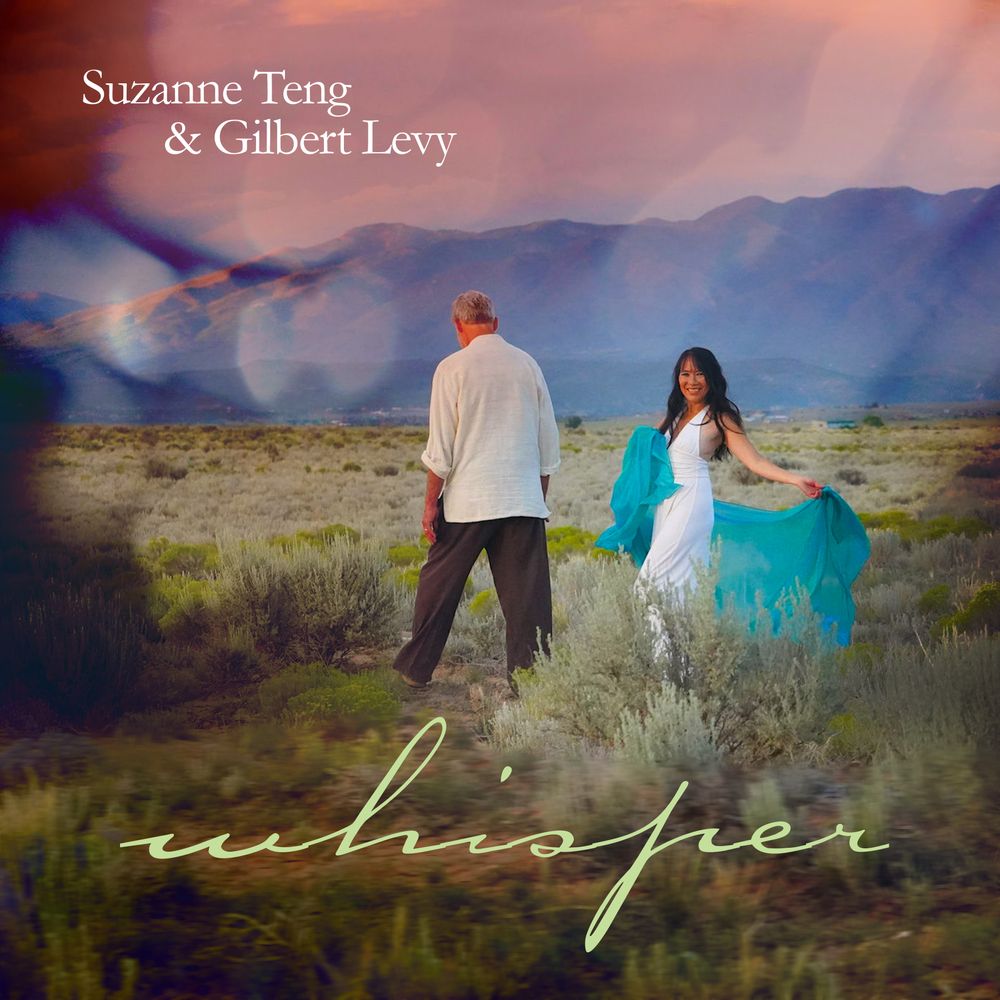 MYSTIC JOURNEY




Suzanne Teng             Gilbert Levy               Dann M. Torres          Jon Ossman 
* * * * * * * * * * * * * *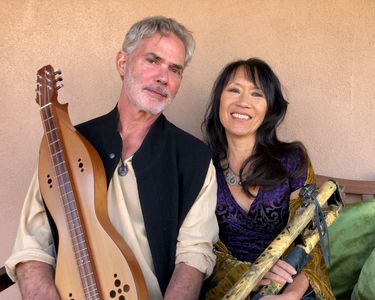 Welcome! We hope you'll enjoy learning more about us here.  We have lots of music for you to listen to, wonderful flutes, cds and sheet music to check out in our store, and photos to take a look at! If you're interested in seeing us live, please check out our calendar.   We love to hear from people like you, so feel free to send us an email, sign up for our email list and join us on Facebook.  And you can also stream us on Spotify, Pandora and Apple Music!
Stay well, laugh and live and remember you are loved!
with our love,
Suzanne & Gilbert 
Stay Connected with Mystic Journey